History, Provenance, Quality and Character are the Hobby tenets that drive Legacy Sports Collections in our curatorial work with private collectors. Our mission is to help collectors at every level indulge their passion for vintage sports cards and memorabilia and realize their collecting goals with maximum pleasure and efficiency. Our scope of expertise and marketplace intelligence makes us a valuable partner throughout every phase of the collecting lifecycle. LSC Collector Advisory services address three principal aspects: strategic development, collection management and deaccession.
Collection development services
Analysis
At the beginning of a relationship, we seek to develop a complete understanding of our client's collecting interests, undertake a confidential assessment and analysis of their existing collection and identify short- and long-term collection goals.
Strategic Guidance
Emphasizing Quality over Quantity, we help clients maintain collection identity and focus. We believe that honoring categorical relevance, with a strict abidance to quality standards and price point integrity are critical to maximizing total ROI in the sports collecting experience.
Curation
Utilizing our unmatched marketplace insight, we identify, advise on and deliver key opportunities for acquisition from across the full spectrum of the sports card and memorabilia marketplace, including Private Sales through Collector and Dealer Networks, Estates and other Primary Sources, as well as Auctions.
Database
LSC develops fully customized databases for clients enabling them to access, manage and enjoy their collections in a dynamic digital platform. Powered by Collectrium, the LSC Database platform is cloud-based and supported by both web and iOS which means you can access your account securely and privately from your computer or mobile device.
Protection
LSC assists clients will all facets of collection security including physical protection of assets, data protection and preparedness for potential legal, financial and tax implications that may arise as part of the planning and development process.
Collection management services:
Evaluation/Appraisal
LSC maintains updated evaluation data for LSC Database clients and also assists with formal appraisals for clients for insurance and estate planning purposes.
Authentication/Grading
LSC advises on and manages third party grading and authentication processes. We make strategic recommendations regarding third-party resources best suited to enhance the security and value of our client's property.
Value Enhancement
LSC continuously monitors developments in the marketplace and marketplace activities that affect the value of our client's holdings. Our continuous research efforts are dedicated to revealing new information that unlocks hidden value for our clients.
Financial Services
LSC assists clients with insurance, collateralization, escrow, and trust arrangements.
Logistics
LSC provides management and administrative services for all logistics including shipping, framing, display, storage, conservation, loan requests, and curated installations.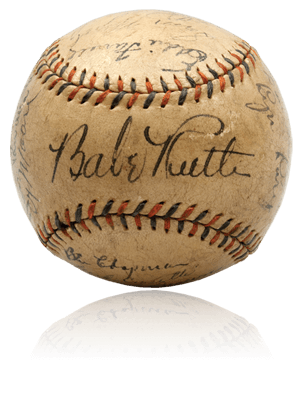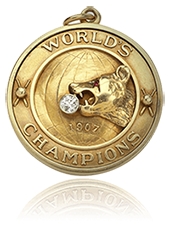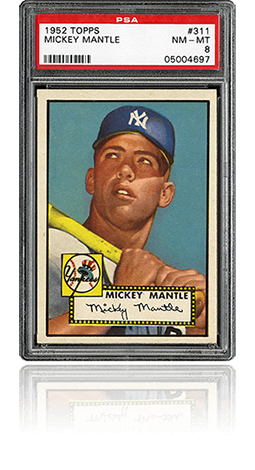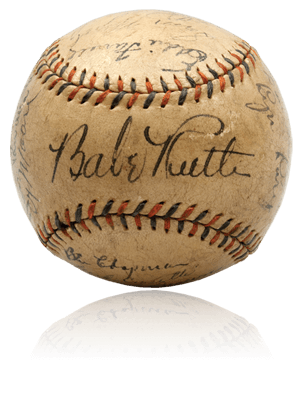 Deaccession services:
LSC consults, manages and provides guidance on deaccessions. We are uniquely positioned to help deliver our clients the optimal experience in monetizing their sports assets with security and discretion.
Transparent Private Placement
LSC is among the world's most trusted and accomplished private sellers of significant sports cards and memorabilia. Our extensive client network and 360-degree marketplace perspective enable us to match buyers and sellers in the most effective and efficient manner possible. All private brokerage is conducted with total transparency and confidentiality.
Escrow/Vetting
LSC offers escrow and vetting services for third-party transactions. Benefitting both buyers and sellers, LSC serves as a trusted third-party who will ensure peace of mind and complete satisfaction on both sides of the deal, ensuring delivery of funds and enabling full inspection and approval of the exchanged property.
Auction Agent
LSC is an invaluable partner in optimizing the auction consignment experience. We assist clients with identifying synergistic market conditions, strategic venue placement and deal structure. LSC works in concert with auction house partners on presentation and marketing and conducts parallel public and private marketing efforts for client's consigned property.
Whether driven by nostalgia, alternative asset investment, philanthropy or a cross-section of purpose, LSC's array of concierge-level services are tailored to each individual collector, always administered with complete discretion and confidentiality.